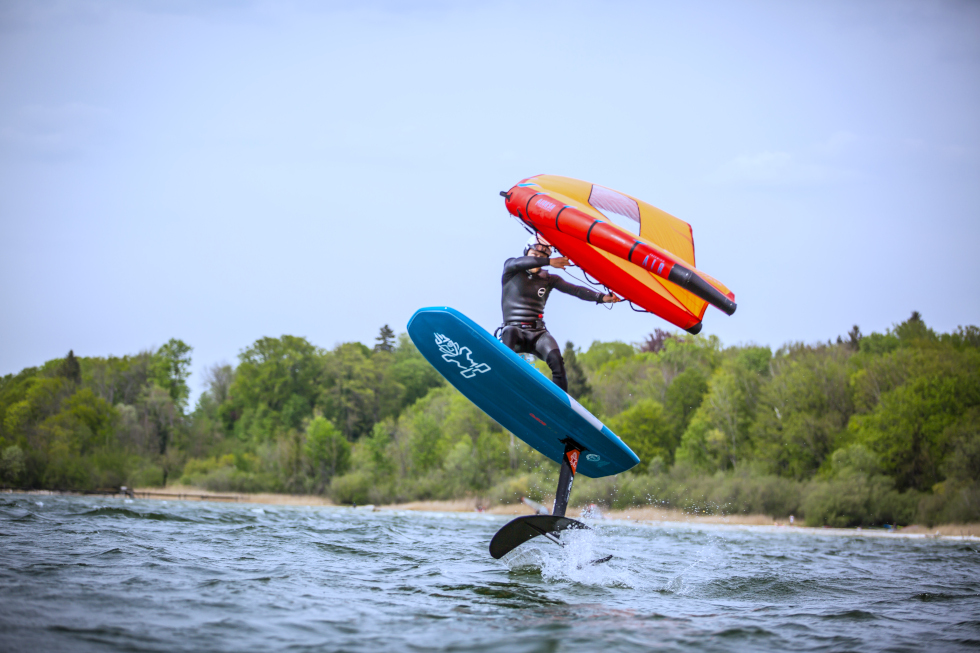 New: Wingfoil !!!

We are now offering Wingfoiling too! Fly over the water with a wing in your hand.

Welcome at Surfschool Veerse Dam
"When you enter the surf school, you see the passion that lives here for water sports. And when you leave the school you feel that passion too."
Do you like watersport activities? You want windsurf lessons , kitesurf lessons , catamaran lessons or sup lessons (stand up paddle)? We are ready to teach it to you! We have been a household name in Zeeland since 1984. Our customer-oriented methods ensure fast progression on the water. We are constantly working on improvement.
Our Pillars: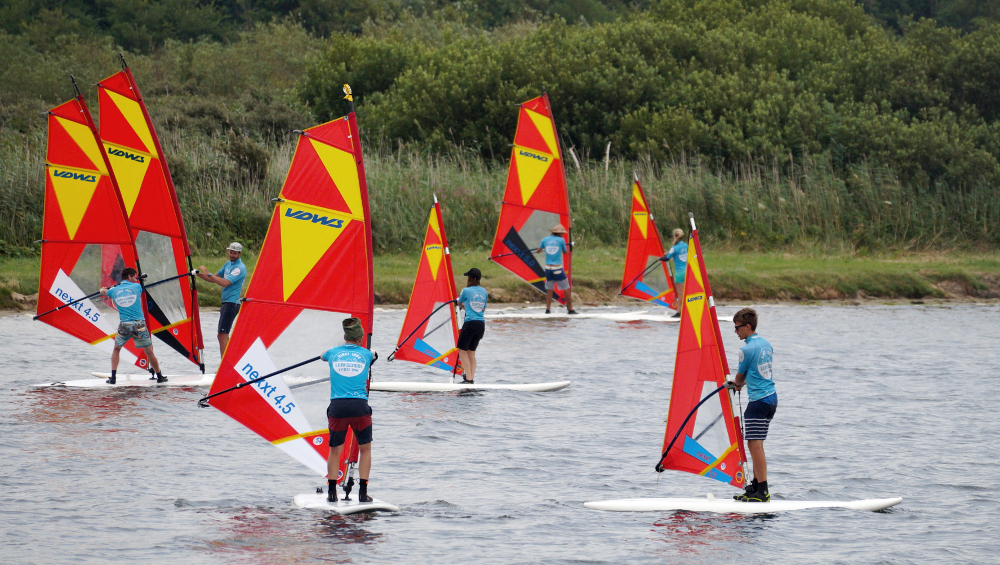 The best Instructors
Development of our instructors doesn't stop after their training. It just begins!
We have weekly (video) intervision meetings to improve our skills
We encourage our instructors to further training
We enjoy our work and that's something you'll notice if you're on the water with us!
The best Methods
Years of experience have been incorporated in our teaching methods
Methods are continuously improved
Innovative and effective, like using radio helmets in our lessons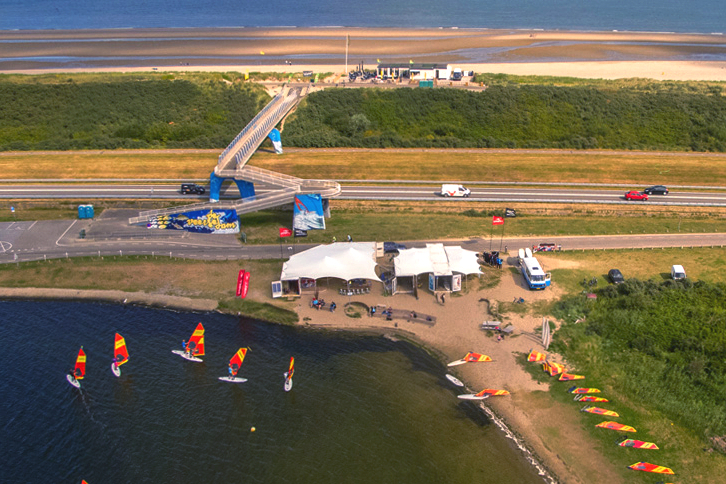 The best Location
A safe bay for windsurf and sup lessons, you are protected against ships and drifting
The beach of Vrouwenpolder is spacious and safe for the kite lessons of our kiteschool
With catamaran lessons we can enjoy the space of the Veerse Meer